Artists for Amazonia - Campaign Senior Manager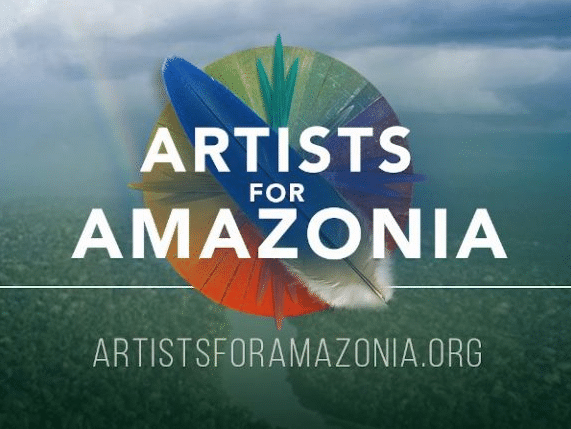 Founded in 2019, the Artists for Amazonia Campaign is harnessing the power of creative and entertainment influencers to catalyze global action in response to the crisis in the Amazon rainforest and threats to indigenous earth defenders. Together, we are advocating for the Amazon's permanent protection.
As a founding organizer, my work entails:
Facilitating high level engagements (in person and virtually)
Cultivating and maintaining strategic relationships with key organizations, artists, influencers, and allies.
Developing and executing campaign strategy including influencer and communications initiatives
Digital and administrative management
Our founding partners are Amazon Watch, Amazon Aid Foundation, and Environmental Media Association.
Learn more: artistsforamazonia.org and amazonclimateplatform.org