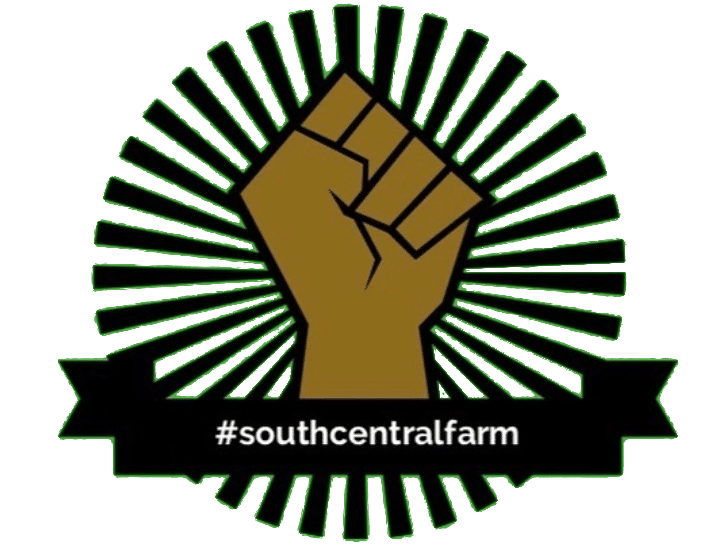 Once the largest urban farm in the United States, spanning 14 acres and feeding 350 families in the midst of an industrial and commercial landscape, the South Central Farm was an oasis located on 41st and Central flourishing from 1992 - 2006.
After the forceful eviction of hundreds of urban farmers and their supporters from the historic South Central Farm site, and a decade long legal battle to reclaim this land, the South Central Farm became a 501c3 Organization in 2019. 
Though the original parcel of land is owned by a clothing conglomerate with plans to develop the parcel into a factory and warehouse facility, the South Central Farm now has a broader mission.  
Today South Central Farm aims to promote the new establishment and preservation of green and open space in South Los Angeles, as well as promote urban farming, public health and effective participation in the planning of developments that intimately affect every one of the residents that reside nearby.
Learn more at: southcentralfarm.org